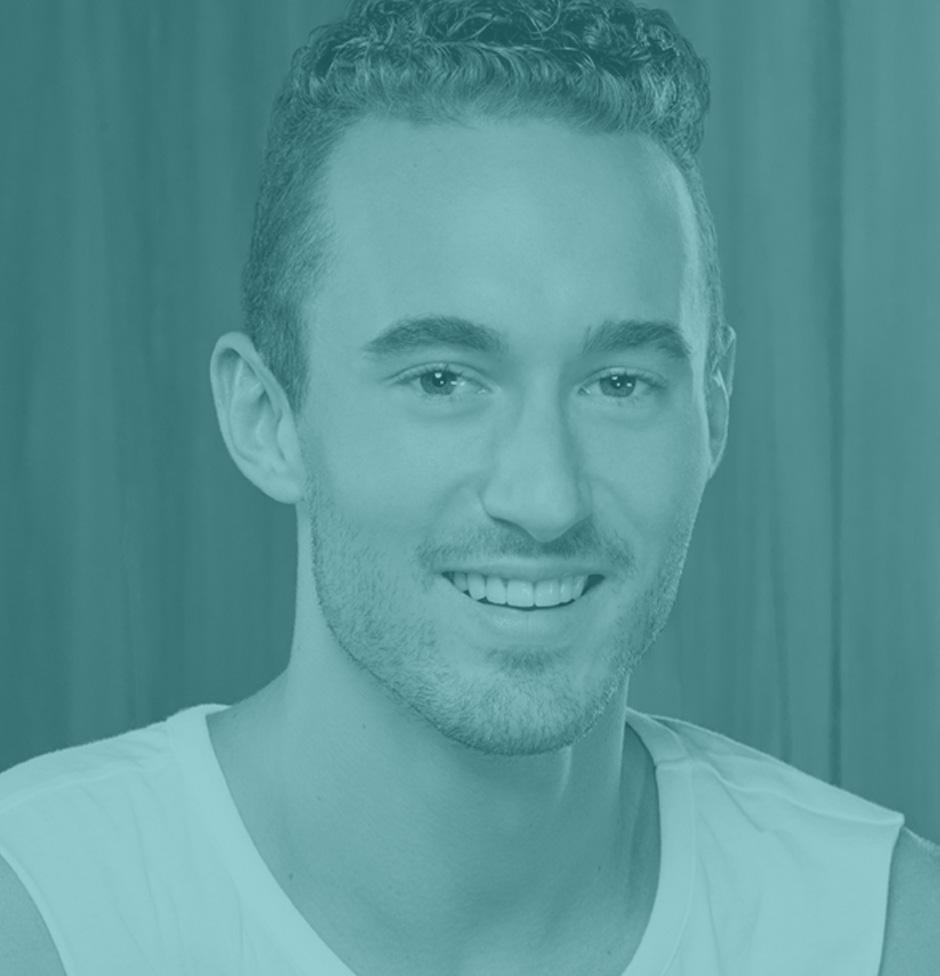 Q

Are you currently in school?

A

No but I completed a year of college

Q

What dancer from another season would be your dream dance partner?

A

I would do just about anything to be able to dance with Allison Holker.

Q

Which dancer from another season were you most inspired by?

A

I was inspired by Heidi on the second season. She grew more as a dancer than just about anyone I've seen on the show. She was very underrated I believe.

Q

What choreographer do you look forward to working with?

A

I would love to be able to work with Sonya!

Q

Do you currently have a job?

A

I am a dance teacher and choreographer. I have worked for this studio for almost a year.

Q

What other training/talents do you have?

A

I was a gymnast until I was 12. I also love to cook and like to think I am pretty good.

Q

What would people be most surprised to learn about you?

A

That I am an obnoxious and slightly neurotic cleaner. I can't stand messes.

Q

Do you have any formal dance training?

A

Yes

Q

What was your reaction to becoming a SO YOU THINK YOU CAN DANCE contestant?

A

I have too many emotions to be able to write it down…I will try though. Happy, excited, anxious, gitty, fulfilled, humbled, and on and on.