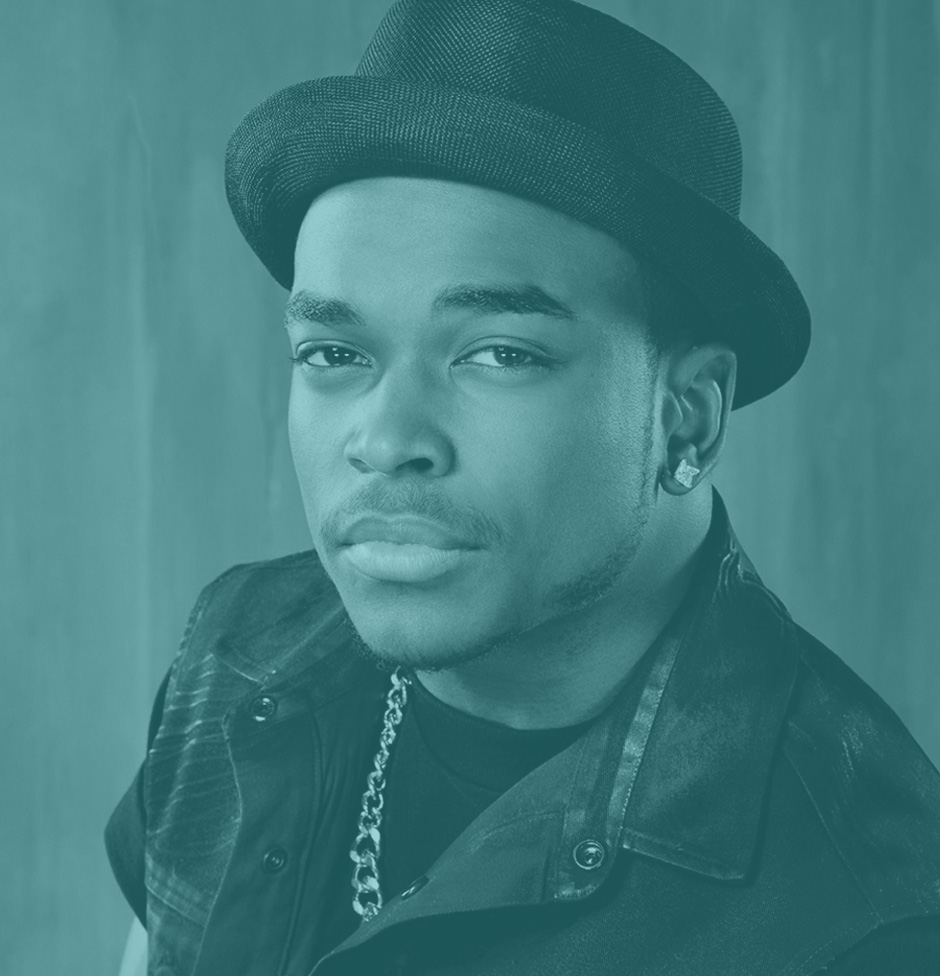 Q

Do you have any formal dance training?

A

No.

Q

At what age did you first start to dance?

A

At age eight.

Q

Do you currently have a job?

A

Yes, I'm self employed and do free-lance work. I've also run a business since 2011 called Soul Vision Productions/Photography.

Q

What choreographer do you look forward to working with?

A

No one (sorry!)

Q

What dancer from another season would be your dream dance partner?

A

Christopher Scott.

Q

What would people be most surprised to learn about you?

A

That I do music composition.

Q

What other training/talents do you have?

A

Music Composition, Photography, Film Production, Poetry/Writing; Spoken Word Lyricist, and Dee-Jay.

Q

Are you currently in school?

A

No.

Q

What was your reaction to becoming a SO YOU THINK YOU CAN DANCE contestant?

A

Excited!

Q

Which dancer from another season were you most inspired by?

A

Nobody really.