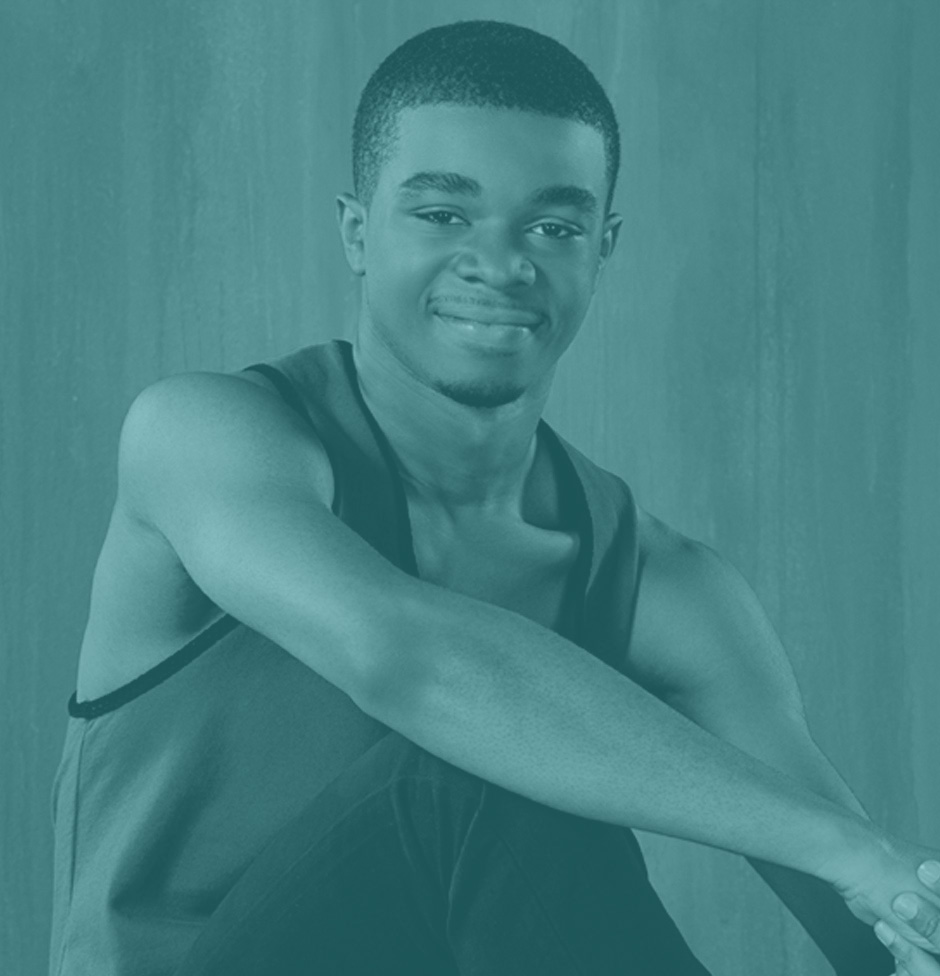 Q

Do you currently have a job?

A

No.

Q

What would people be most surprised to learn about you?

A

I love wild animals: zebras, lions, giraffes, etc. I could watch animal documentaries all day. I enjoy seeing how animals interact with each other because humans are not much different in their behaviors. I'd rather see wild animals than zoo animals because zoo animals are boring.

Q

What other training/talents do you have?

A

I studied musical theatre in middle school and high school.

Q

Are you currently in school?

A

I am an upcoming sophomore at Middle Tennessee State University.

Q

What dancer from another season would be your dream dance partner?

A

Jeanine Mason.

Q

Which dancer from another season were you most inspired by?

A

Travis Wall. He was the first contestant that made me believe dancing was a "cool" thing for men to do.

Q

What was your reaction to becoming a SO YOU THINK YOU CAN DANCE contestant?

A

Unreal! The whole experience felt like one big dream. I remember watching the judges from my television screen as a young boy and all of a sudden I was in front of them auditioning. It was simply exhilarating.

Q

What choreographer do you look forward to working with?

A

Tyce Diorio.

Q

Do you have any formal dance training?

A

I studied ballet, tap, and jazz.