Brooklyn Nine-Nine
Buzzfeed
It's Halloween in the Nine-Nine, which can only mean one thing: heist time.
Jake encounters Jess Day (NEW GIRL guest star Zooey Deschanel), who is visiting New York, and enlists her to help him find his suspect.
The team makes a road trip to Florida to try to help Jake and Holt take down Figgis.
Jake and Holt begin plotting their attack on Jimmy "The Butcher" Figgis after he sees their viral video.
Jake and Holt remain in Florida, adjusting to their new lives under the Witness Protection Program, while Jimmy "The Butcher" Figgis is still on the loose.
Squad up! #Brooklyn99 is back for Season 4 on Tuesday, September 20.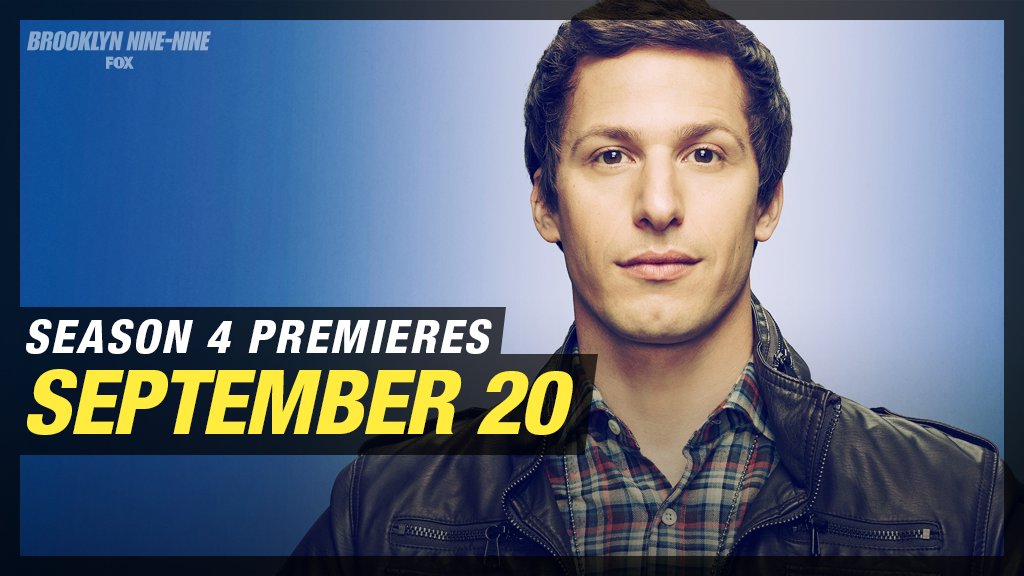 Thu June 16 2016
#andrebraugher + @LeonPhelps + Andy = #newlonelyisland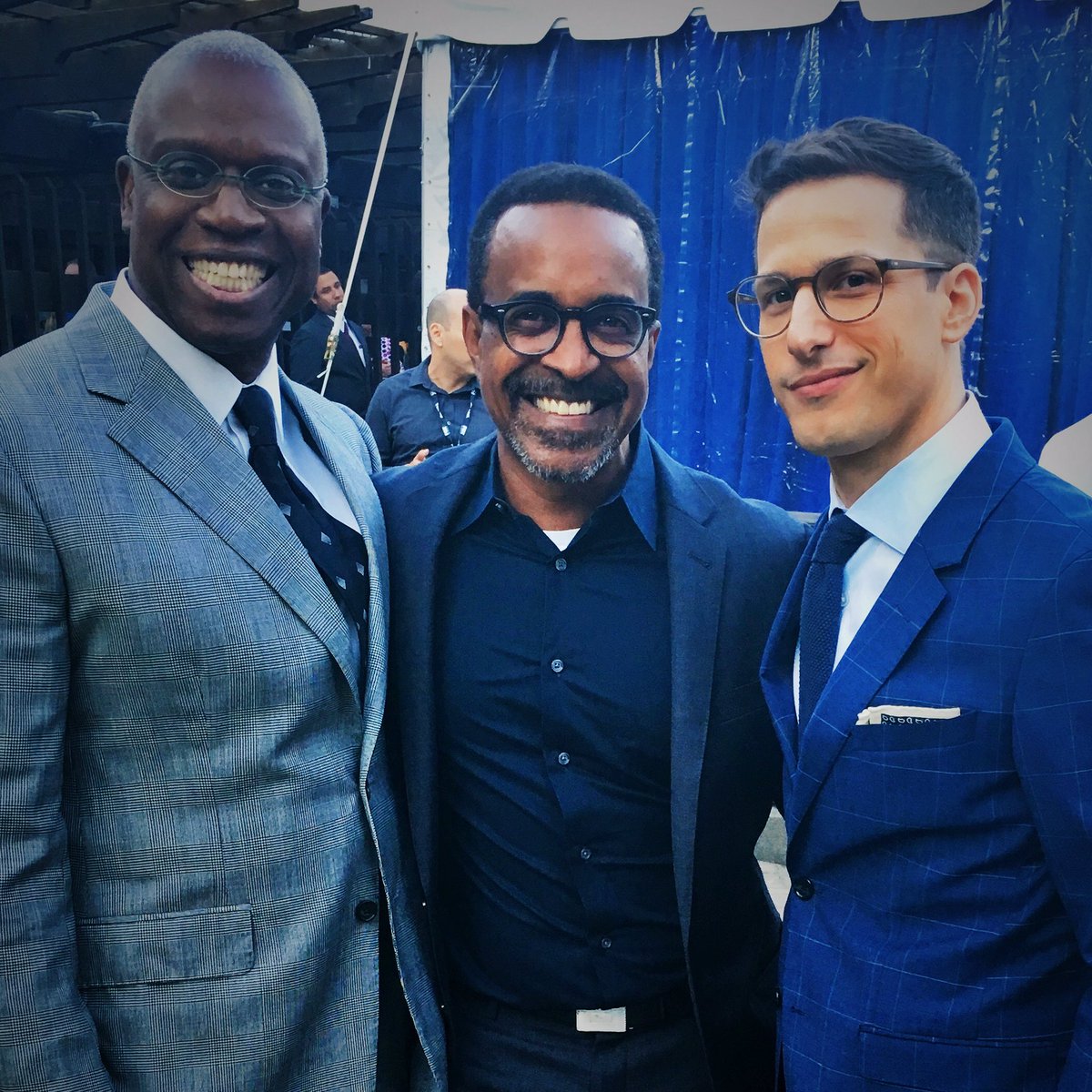 Mon May 16 2016