Brooklyn Nine-Nine
Buzzfeed
Do as Jake says, not as he does! #brooklyn99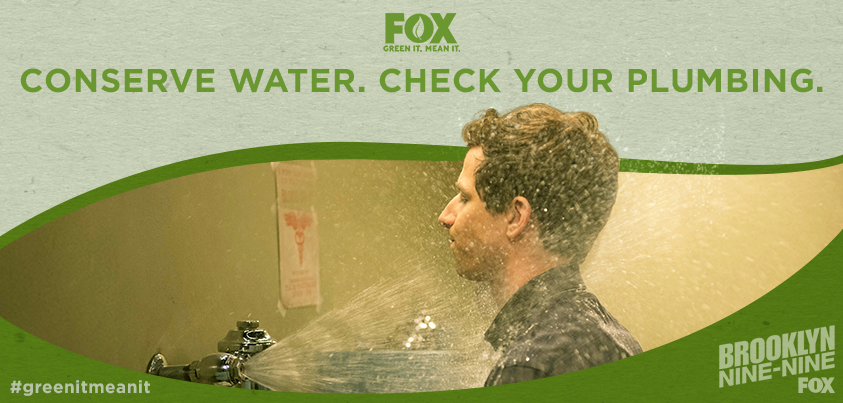 Wed April 1 2015
If you're a true fan of the Nine-Nine, pick up the latest issue of Nylon Guys Magazine with Andy Samberg!
Just another reason why Chelsea Peretti is a total boss.
On last night's TONIGHT SHOW, guest Chelsea Peretti talked to Jimmy about the latest season of her FOX comedy, Brooklyn Nine-Nine, and weak iPhone complaints.