Brooklyn Nine-Nine
Buzzfeed
War ensues when Terry enforces a green initiative and tells Gina to get rid of her precious space heater.
When famous author DC Parlov receives death threats, Jake and Terry take the case, so that Terry can meet his lifelong hero.
At Amy's intricately planned Thanksgiving dinner, Jake goes "full Santiago" (binder and all) in order to impress her father, a former cop.
Pimento and Rosa decide to pick up where they left off and get married, so the whole squad preps a perfect wedding under Amy's careful direction.
Squad up! #Brooklyn99 is back for Season 4 on Tuesday, September 20.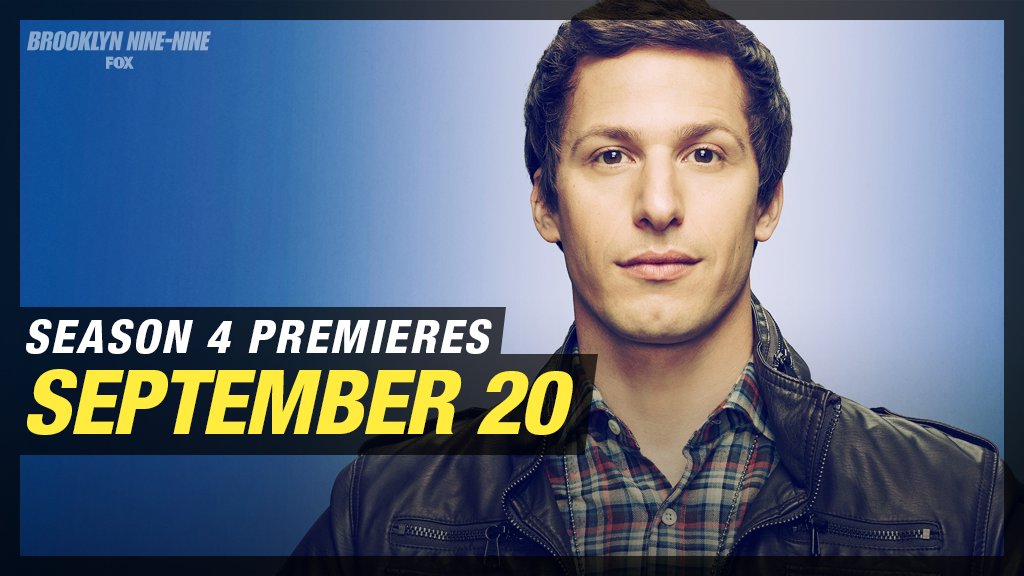 Thu June 16 2016
#andrebraugher + @LeonPhelps + Andy = #newlonelyisland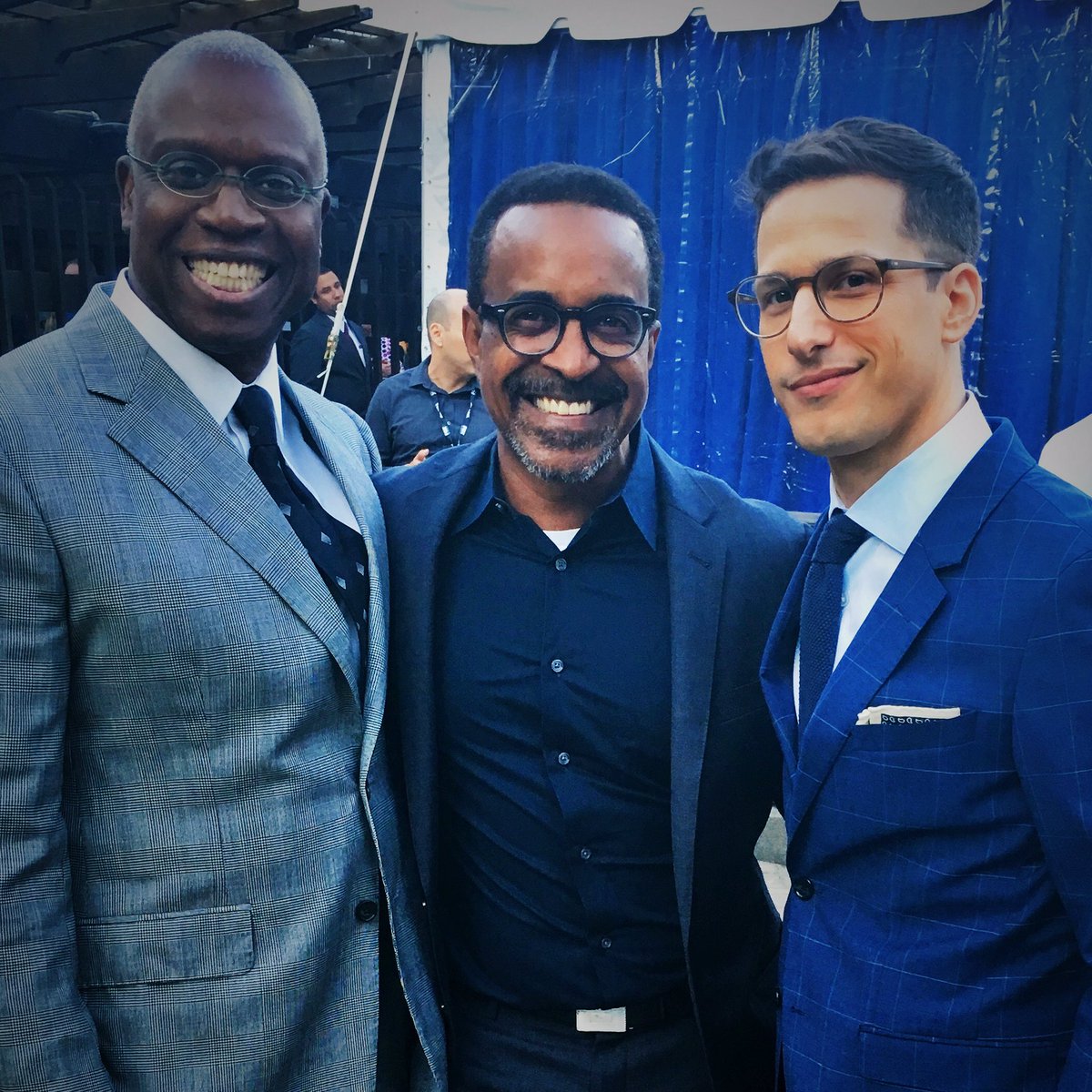 Mon May 16 2016