Brooklyn Nine-Nine
Buzzfeed
A new version of Kwazy Cupakes is on App Store and Google Play! Download the latest version now.
If you guys won't help me, I'll just get myself off! Context. Context was important on that one.
Do as Jake says, not as he does! #brooklyn99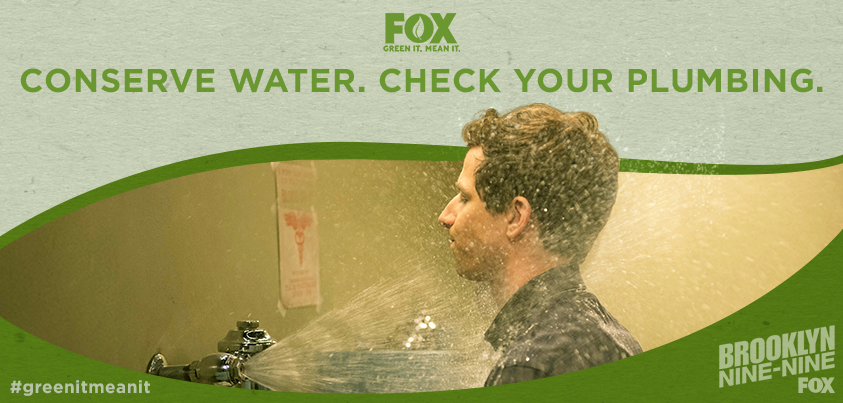 Wed April 1 2015
If you're a true fan of the Nine-Nine, pick up the latest issue of Nylon Guys Magazine with Andy Samberg!
Just another reason why Chelsea Peretti is a total boss.