A behind-the-scenes shot of Booth's office. #bones http://t.co/hFTOMZ11f1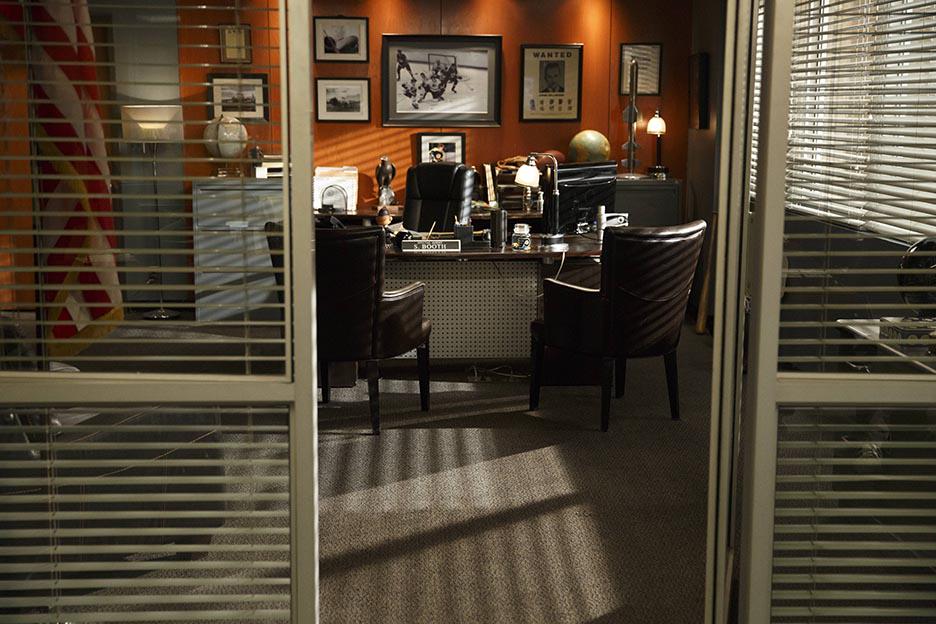 Mon January 19 2015
Do Backstrom and Booth really know each other? They do in the "Smash Chat" world! Listen in on their most unusual phone conversation.
Michaela Conlin Says Hodgins and Angela Will Bump Heads After Cyndi Lauper's Dr. Sweets Returns
In the 200th episode, BONES pays tribute to Alfred Hitchcock, by reimagining the Jeffersonian and FBI teams in 1950s Hollywood.
Plus: The Series' Stars Dish About the Best Moments