Bones
Buzzfeed
A powerful member of the Iranian parliament kidnaps Arastoo to help solve a murder case in "The Murder In The Middle East."
"We're having a baby! ...I can keep eating cookies!"
See you in the lab Thursdays this fall on @FOXTV!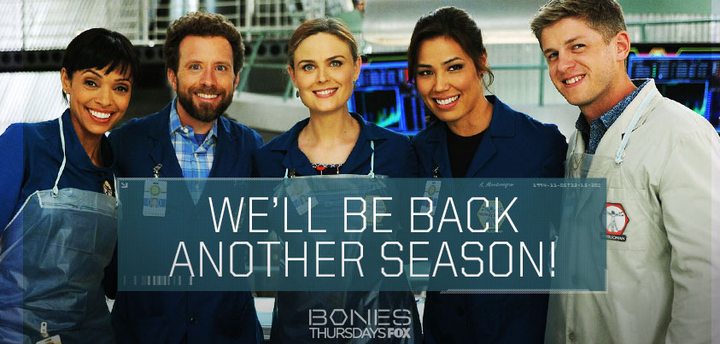 Mon May 11 2015
When the remains of a private high school student are discovered in a ditch, Brennan and Booth surmise that bullying was a factor in "The Lost In The Found."