Backstrom
Buzzfeed
Backstrom and the S.C.U. investigate a hit-and-run that leaves a wealthy woman dead.
Your favorite detective is back TONIGHT, 9/8c. #backstrom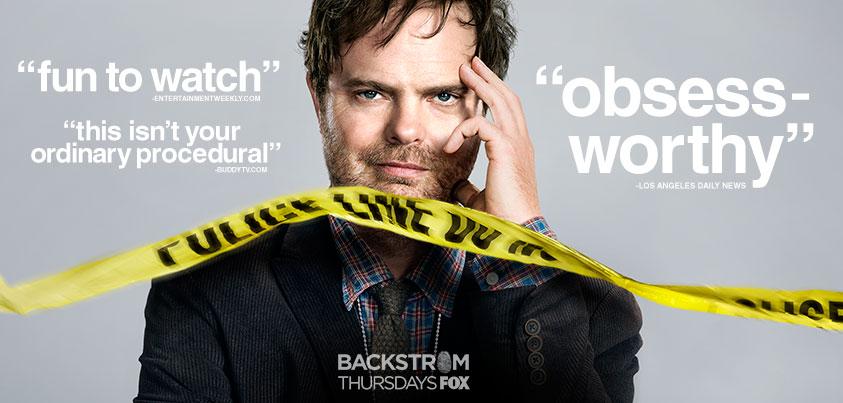 Thu March 26 2015
Backstrom gets cornered by his doctor. Don't miss an all-new episode THU at 9/8c on FOX!
You're invited to the undercover event of the season when BACKSTROM returns MAR 26th after BONES.