24 Legacy
Buzzfeed
Nicole made her choice.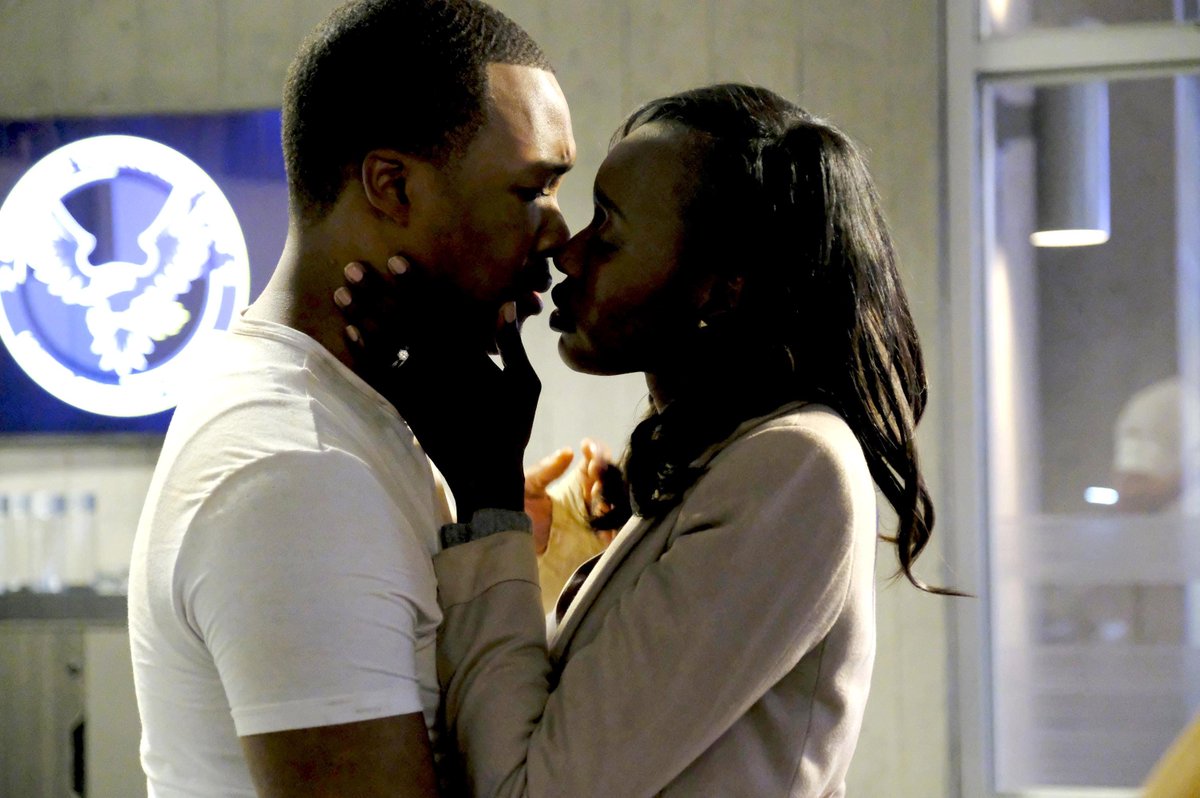 Sun April 23 2017
The CTU is forced to rely on Carter as they send him out into the field to make sure that an important exchange happens without incident.
Nothing you can do about it now.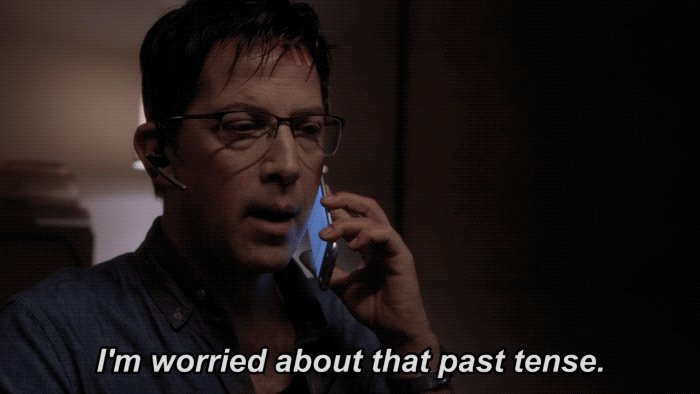 Mon April 10 2017
Andy encounters potentially significant information about a high-ranking government official, which prompts Carter and Donovan to investigate
How much of 24: LEGACY's eleventh episode can Corey Hawkins tease before he runs out of time?!
Sen. John Donovan and Eric Carter team up to try and save Rebecca Ingram in this week's thrilling episode of 24: LEGACY!
Rebecca is forced to make an important decision after she receives a phone call that affects her personal and professional life.
A threat causes CTU to go on lockdown; Carter encounters a tense situation; Donovan contacts Rebecca when he faces a major decision in his campaign.